Other Physical Therapy Treatments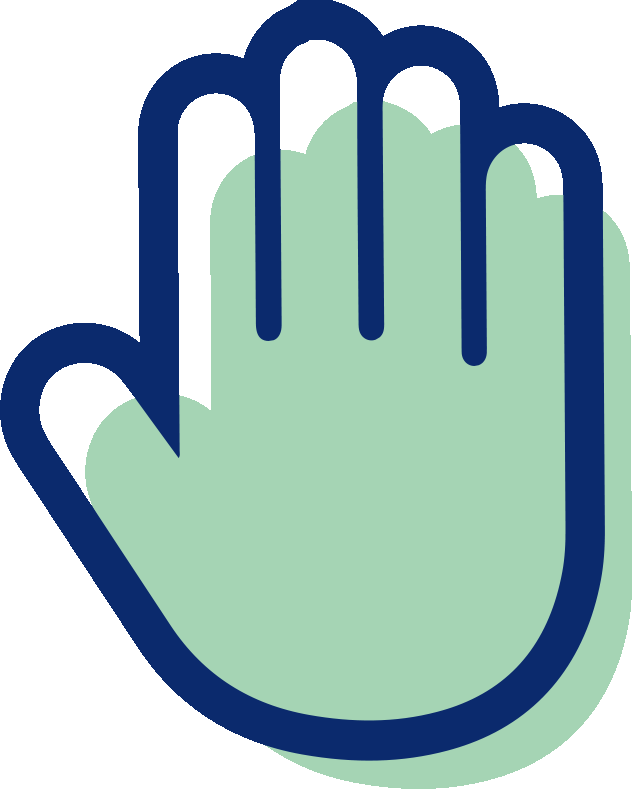 Manual Therapy
Manual therapy takes a hands-on approach to physical therapy. This type of treatment is used to activate muscles and joints, regain mobility and promote healing. Manual therapy can be used to treat specific conditions like back pain or shoulder pain, but can also be used in preventative care and performance training sessions.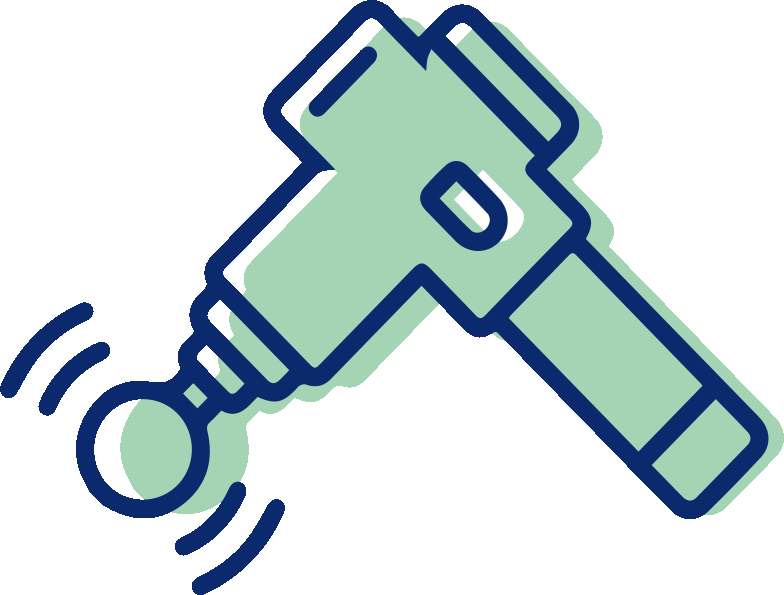 Percussion Therapy
Percussion therapy is a technique that applies rapid and repetitive pressure on specific body parts. The most common tool used by physical therapists is a massage gun. Percussion therapy is used to reduce muscle pain, improve range of motion, and accelerate recovery. Percussion therapy is great for people with deep knots in their muscles and fascia.
Reviews
Real Results from Renew
Need more information? Frequently Asked Questions
What is physiotherapy?
Physiotherapy is the treatment of musculoskeletal injuries and movement dysfunctions causing pain or limiting gains due to muscle imbalances, flexibility, or even mobility issues. Physiotherapy is being provided only by licensed physical therapists or physiotherapists.
What do we treat?
Anything and everything! Acute pains, chronic nagging pains, acute sprains and strains, muscle spasms, headaches, TMJ, tennis elbow, shoulder pain, plantar fasciitis, low back pain, sciatica, and post-surgical operations.
How long will my treatments be?
Each session of physiotherapy is 45 minutes of one-on-one treatment through insurance with one of our licensed physiotherapists. We also offer one on one 20 minute recovery sessions at an out of pocket charge, but still with our licensed physiotherapists.
What will I pay?
It will depend on your health insurance. We accept ALL insurances but payment for each session will depend on your individual insurance plan. We also accept out of pocket payments.