Why physiotherapy is for you
1-on-1 approach to full-body wellness
Physiotherapy is the treatment of musculoskeletal injuries and movement dysfunctions causing pain or limiting gains due to muscle imbalances, flexibility or mobility issues. Physiotherapy is being provided only by licensed physical therapists or physiotherapists.
Our goal is to help you Move Better, Feel Better and Perform Better. With our modern approach to physical therapy that is centered around movement and functionality, we want to improve your quality of life as well as your sense of wellbeing.
We use traditional physical therapy interventions, such as massage, foam rolling and stretching. As well as more specialized, progressive manual therapy, including dry needling, cupping and instrument assisted soft tissue mobilization.
Physiotherapy Sessions
Physiotherapy sessions are 45 minutes of true 1-on-1 patient care consisting of manual therapy, neuromuscular re-education and therapeutic activity. These sessions take place in the physiotherapy room, with some time spent in the gym area at O2 Fitness.
Reasons to Choose Renew: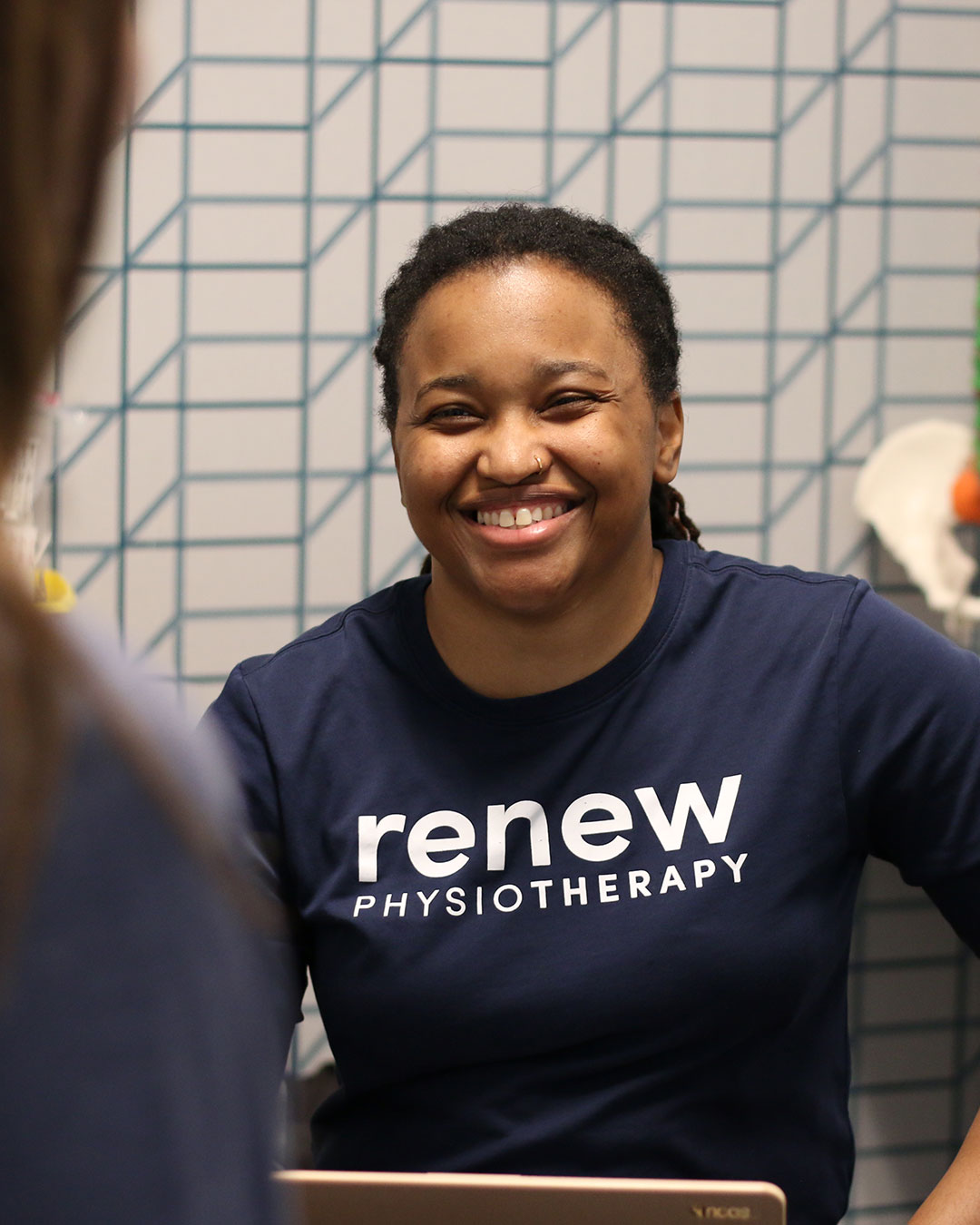 Personalized Care
1-on-1 physiotherapy sessions addressing your specific needs (and no one else's). There are no aides, no techs—just you and your physical therapist working towards your unique wellness goals.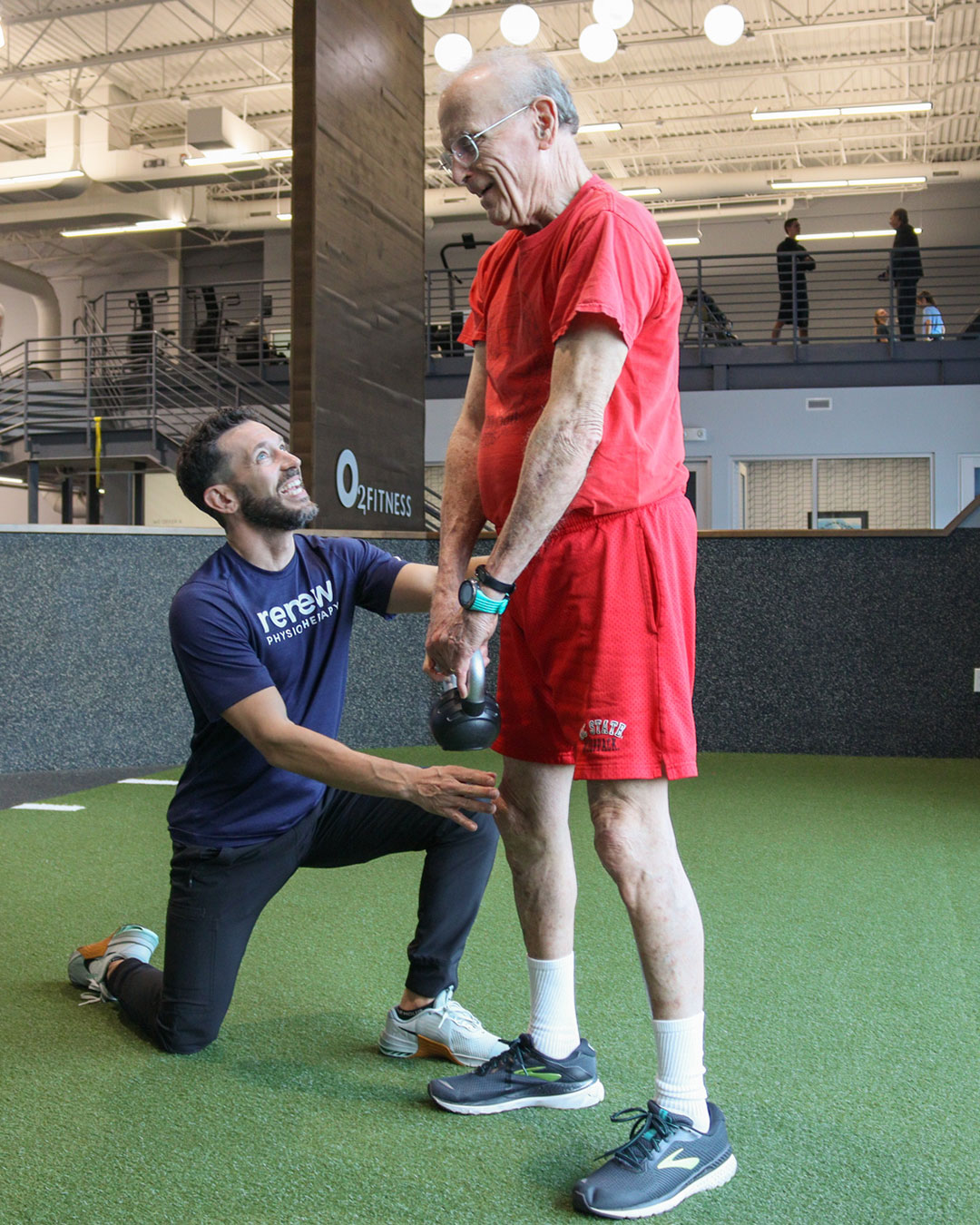 Expert Therapists
Our team of licensed physical therapists are experienced in improving the health and wellbeing of all client types (women, elderly, athletes, chronic pain, preventative care, and more).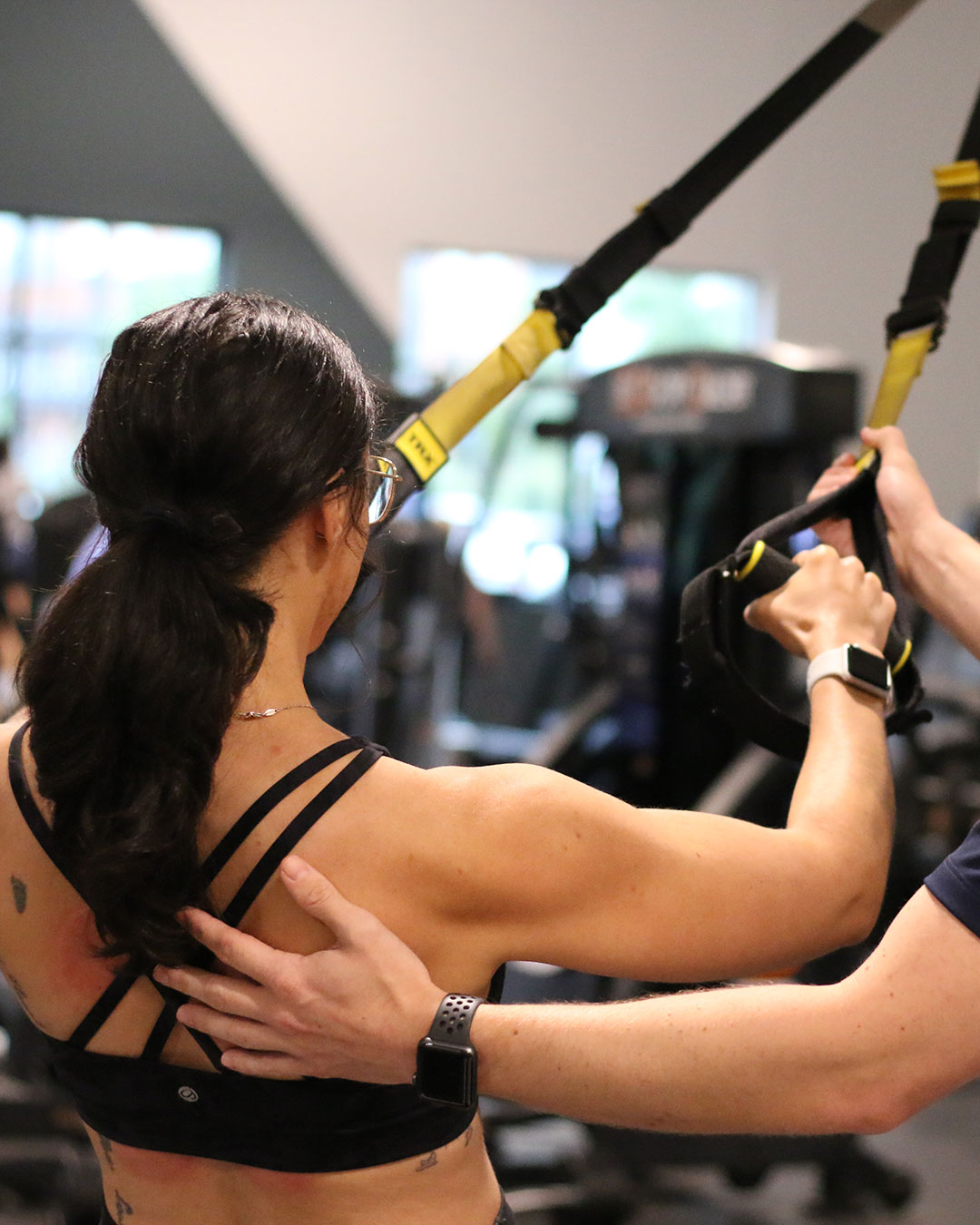 Convenient Location
By providing services in the gym, you have access to the equipment and amenities during your appointment. Plus, your therapist can communicate directly with your personal trainer to easily transition back to the activities you love.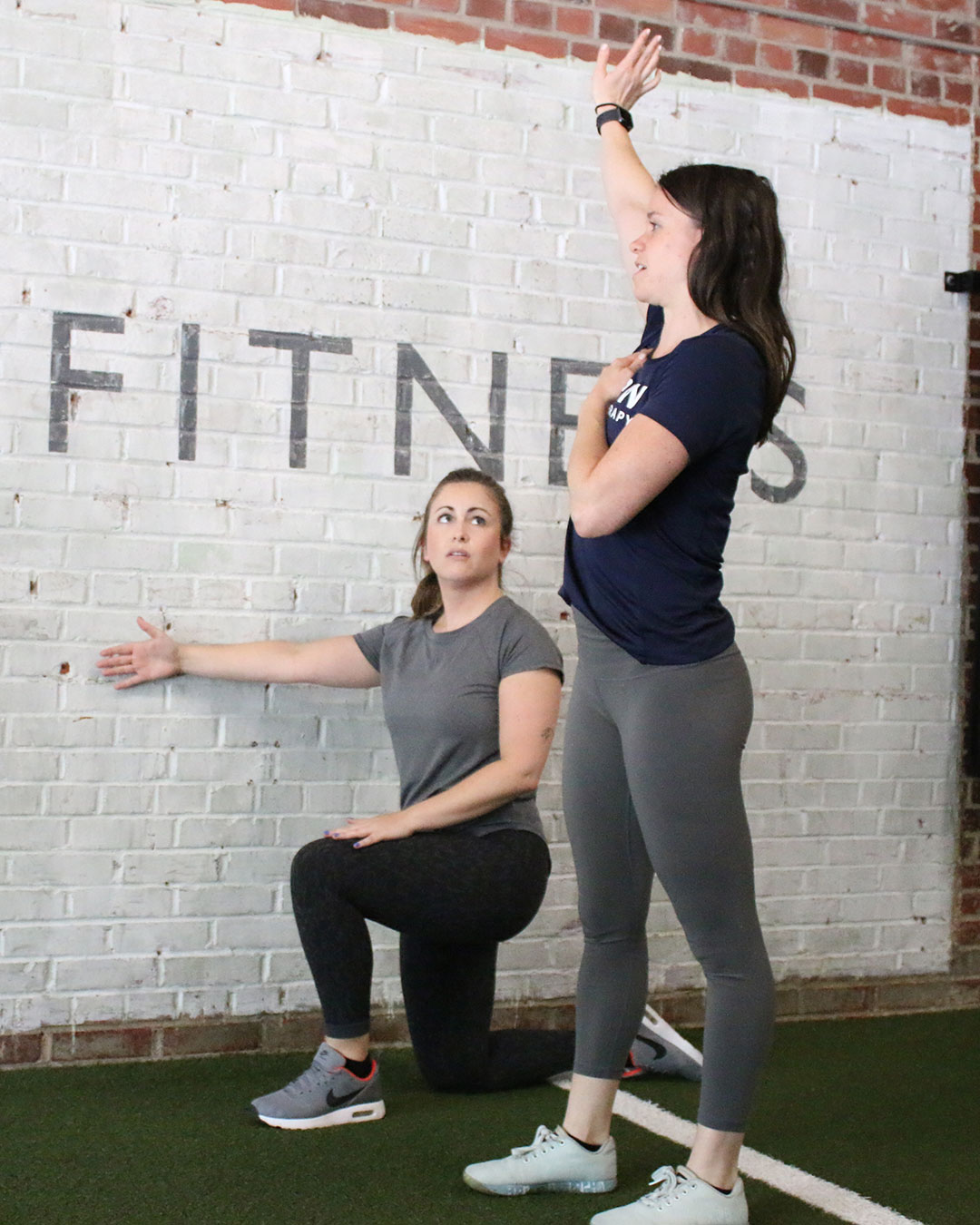 Education & Accountability
Your therapist will give you the tools to stay active and reduce your risk of injury. All patients have access to "PhysiApp" to stay on top of their at-home exercises. This app allows you to have access to all exercises and information you get during your in-person appointment.
Reviews
Real Results from Renew