Empowering women on their journey towards optimal well-being
Personalized Health and Wellness
Women's health is a multifaceted and unique aspect of healthcare, deserving of specialized attention and care. Our team of expert physiotherapists are committed to providing personalized, evidence-based solutions to address a wide range of women's health issues. Whether you're navigating pregnancy, recovering from childbirth, managing pelvic floor concerns, or seeking to enhance your overall wellness, we are here to support you every step of the way.
Women's Health Services
Explore our all-inclusive range of services and resources below designed to help you achieve your health and wellness goals.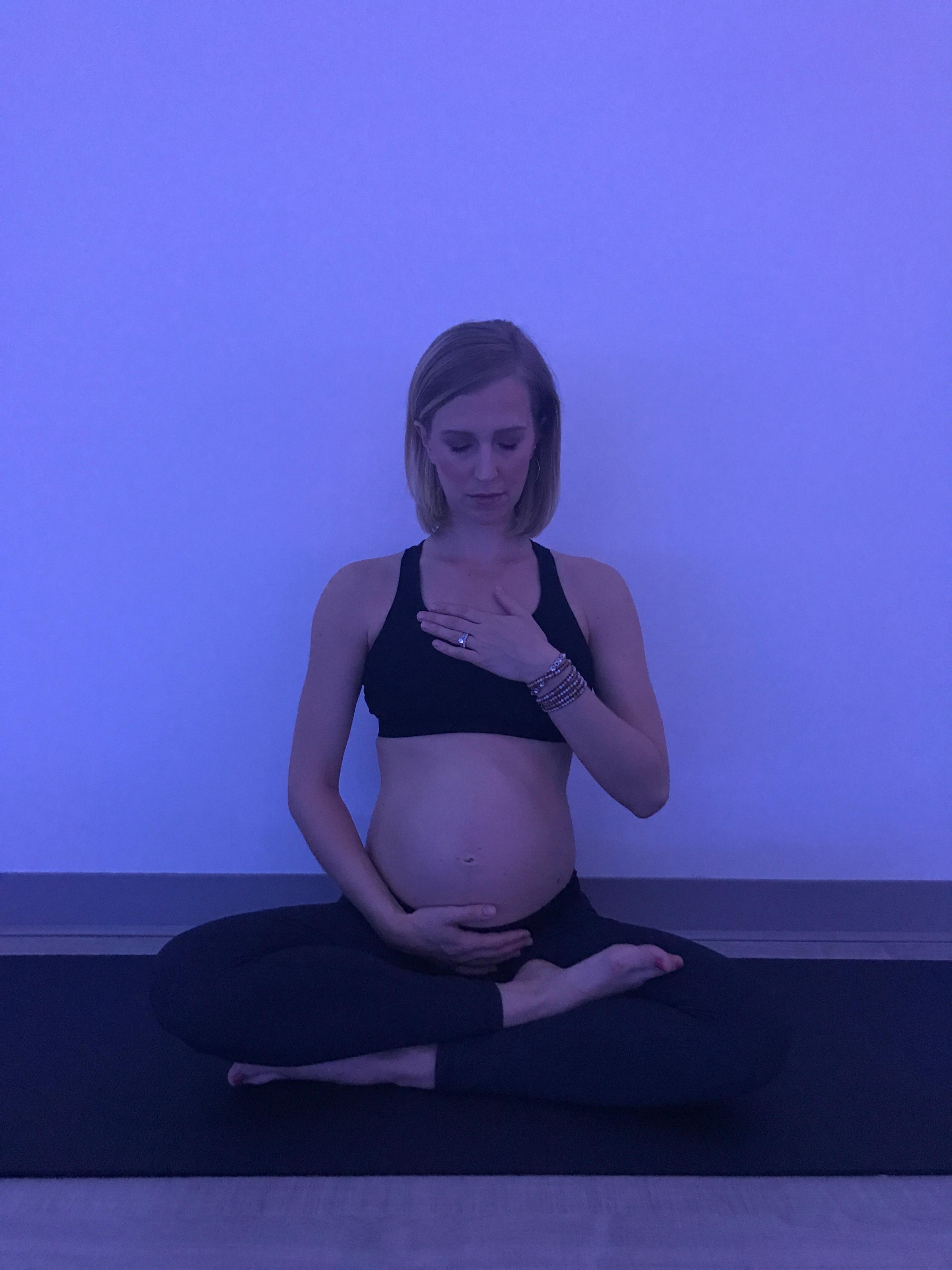 Pregnancy
Pregnancy Physical Therapy is specially designed to support expecting mothers as they navigate the physical changes and discomforts that can come with pregnancy. Our team of experienced and compassionate physiotherapists will work closely with you to tailor a personalized treatment plan that focuses on:
Strengthening and stabilizing your body
Relieving common pregnancy-related aches and pains
Preparing you for the demands of labor and delivery
We're here to help you maintain a healthy and active pregnancy so that you can enjoy this remarkable time with confidence and comfort.
Postpartum
Postpartum Physical Therapy is thoughtfully designed to provide support and healing for mothers during this critical phase of recovery. Renew Wellness physiotherapists are here to address a range of postpartum concerns, from core and pelvic floor strength to alleviating pain and discomfort associated with childbirth. We aim to empower you on your postpartum path by offering personalized treatment plans that:
Promote healing
Restore function (Exercise prescription)
Return to fitness postpartum (running, Crossfit, weight lifting, etc.)
Enhance overall well-being
Whether you're a new mom looking to regain strength or manage postpartum pain, or if you're simply seeking guidance on how to safely return to your daily activities, we're dedicated to helping you recover and thrive during this transformative time in your life.
Pelvic Floor
Women's health has a wide spectrum of concerns, and the pelvic floor plays a central role in many of them. Our experienced physiotherapists are here to address specific pelvic health challenges that women may face, including issues related to pregnancy, childbirth, menopause, and beyond.
We provide a safe and supportive environment for women to discuss and seek solutions for conditions such as pelvic pain, urinary incontinence, pelvic organ prolapse and more. Our comprehensive approach combines education, personalized assessments, and evidence-based treatments to help women regain control, strength, and confidence in their pelvic floor muscles.
Lower back, neck, or shoulder pain/tension
Pelvic pain or discomfort
Sciatica
Round ligament pain
Diastasis recti (abdominal separation)
Urinary incontinence (leakage)
Urinary urgency and frequency
Fecal incontinence (involuntary bowel movements)
Pelvic organ prolapse
Symphysis pubis dysfunction
Sacroiliac joint pain
Carpal tunnel syndrome
Difficulty returning to exercise or physical activity postpartum
Core weakness and instability
Inflammatory visceral diagnoses
Painful intercourse
Sexual dysfunction
Vulvodynia (chronic pain in the vulva)
Interstitial cystitis/painful bladder syndrome
Polycystic ovary syndrome
Pre- and post-surgical rehabilitation
Pregnancy-related pelvic pain and dysfunction
Endometriosis-related pain and symptoms
Tailbone pain
Postural imbalances and muscle weakness
Breastfeeding-related discomfort
C-section scar management and recovery
Scar tissue management and restrictions
Muscle imbalances and weaknesses after childbirth
Reviews
Real Results from Renew
Frequently Asked Questions
Do I have to be a mother/expecting mother to benefit from Women's Health Physical Therapy?
Women's Health Physical Therapy is beneficial for women of all ages and stages of life. Our therapists tailor treatments to your specific needs to improve your quality of life.
What can I expect during a Women's Health Physical Therapy session?
During your session, you can expect a comfortable and confidential environment. Your physiotherapist will conduct assessments, perform hands-on techniques, and guide you through exercises tailored to your needs. They will explain each step of the process, answer your questions, and ensure you feel supported and empowered throughout your journey to better health.
How long does a typical Women's Health Physical Therapy session last, and how many sessions will I need?
All sessions are 45 minutes long. After an initial assessment, your Physiotherapist will discuss your individualized treatment plan, including the estimated number of sessions needed.
Should I bring my spouse or partner?
It is completely up to you if you would like your spouse/partner to be apart of your sessions.
What is the pelvic floor?
The pelvic floor refers to a group of muscles, ligaments, and connective tissues that form a hammock-like structure at the base of the pelvis. This structure provides crucial support to organs such as the bladder, uterus, and rectum, and plays a pivotal role in controlling urinary and fecal functions, as well as maintaining sexual health.
Do I need a referral?
No. In the states of North Carolina and South Carolina, you do not need a doctor referral to see a physical therapist.