Our Mission
Our goal is to help you Move Better, Feel Better and Perform Better. With our modern approach to physical therapy that is centered around movement and functionality, we want to improve your quality of life as well as your sense of wellbeing.

We use traditional physical therapy interventions, such as massage, foam rolling and stretching. As well as more specialized, progressive manual therapy, including dry needling, cupping and instrument assisted soft tissue mobilization.
All Insurances Accepted!
Click here to see a list of insurances we are in network with. In addition, almost all insurances do not require a physician referral or prescription to be evaluated and treated by our licensed Physiotherapists. Book an appointment or view our services below.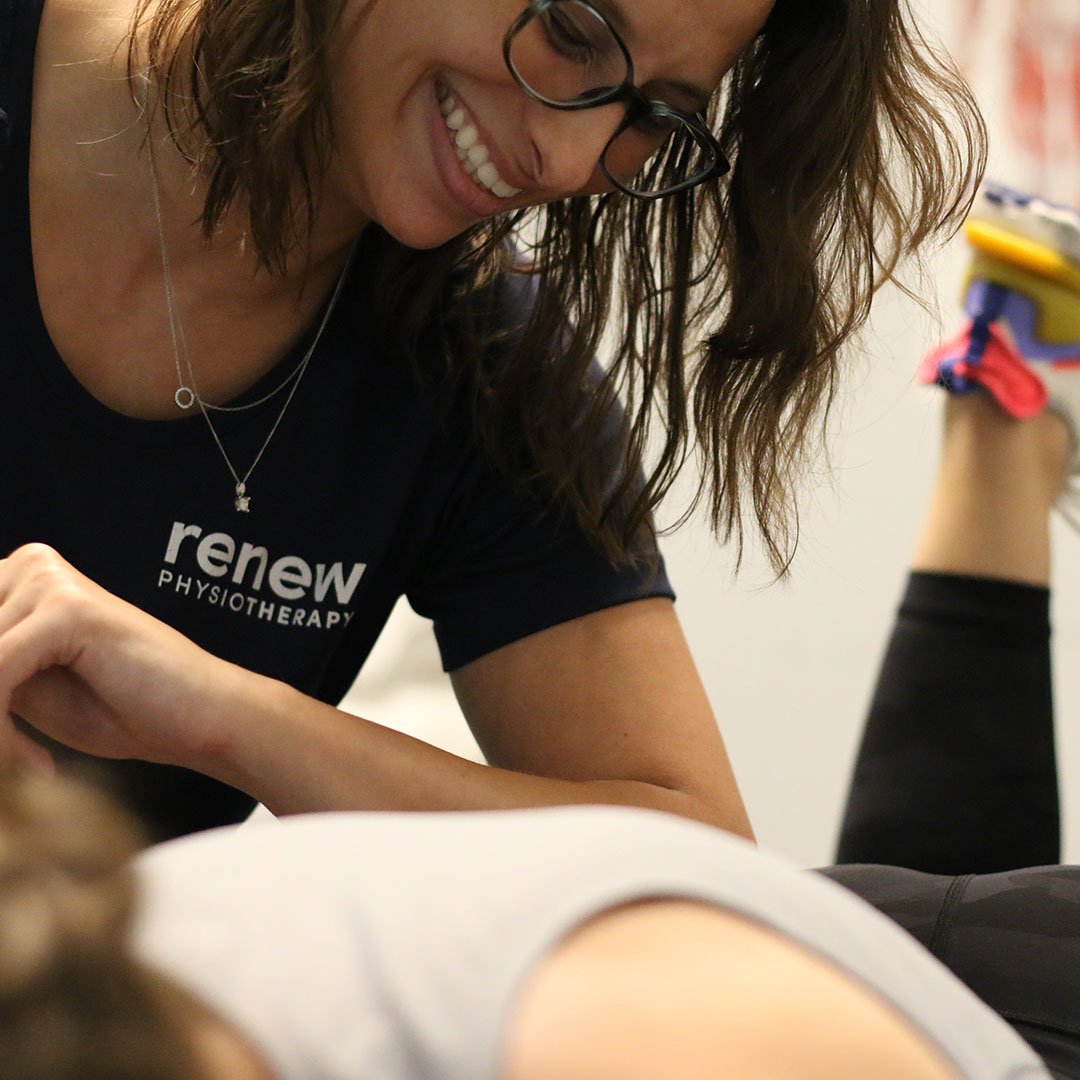 Physiotherapy
Physiotherapy is the treatment of musculoskeletal injuries and movement dysfunctions causing pain or limiting gains due to muscle imbalances, flexibility or mobility issues. Physiotherapy is being provided only by licensed physical therapists or physiotherapists.
Why choose Renew?
1-on-1 sessions addressing your specific needs (and no one else's!)
Licensed team that's experienced in improving the health of all client types.
By providing services in the gym, your physiotherapist can communicate directly with your personal trainer to easily transition back to the activities you love.
All patients have access to their home exercises through PhysiApp. The app can help speed up recovery and keep you accountable in between sessions.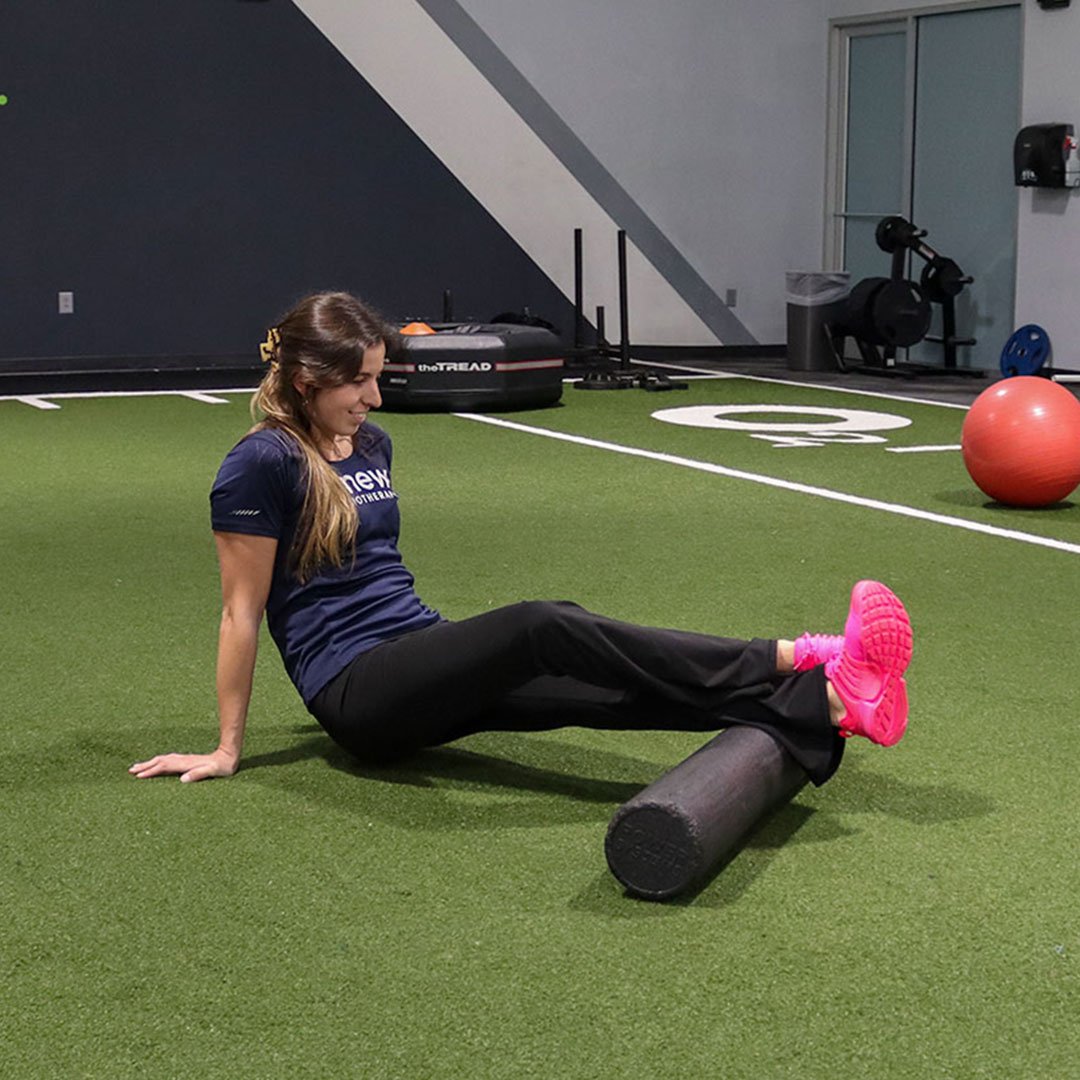 Recovery
Recovery services are designed to return you to your activities, faster. Our treatments and hands-on therapies help repair soft tissues such as muscles, tendons, and ligaments, improve mobility and decrease inflammation.
Common use cases:
Addressing acute pains (begin suddenly and are sharp in quality), like waking up with a stiff neck
Managing chronic and nagging pains
Maximizing performance before and after physical activity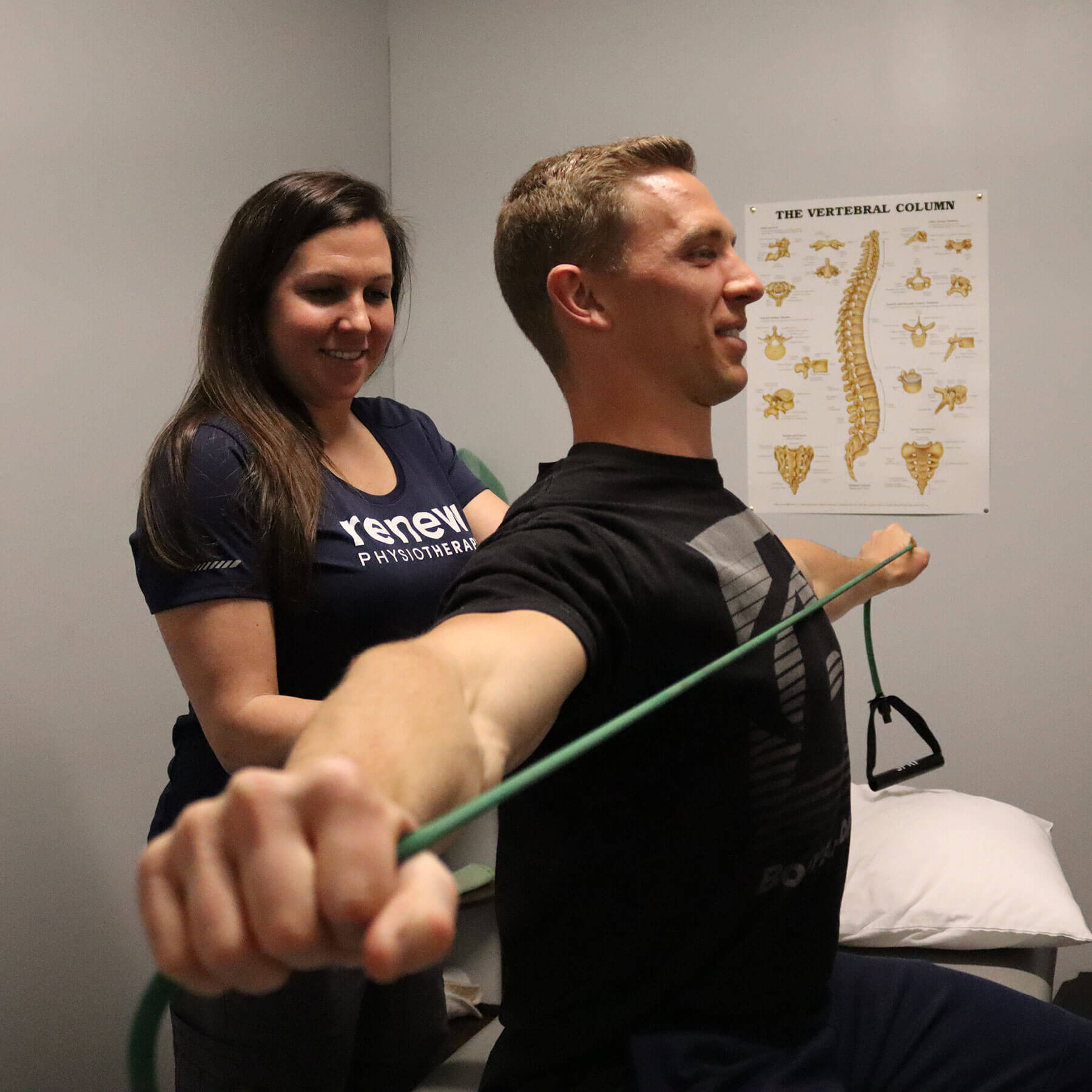 Preventative Care & Maintenance
Preventative Care and Maintenance are two of the key components to staying healthy while active. Whether you have had an injury in the past or are looking to prevent one from occurring, a proactive visit can reveal the muscle imbalances and poor movement patterns that can lead to pain, injury, or reoccurrence.
How we can help:
Build endurance for daily activities and beyond
Increase balance for muscle control and fall prevention
Strengthen muscles, tendons, ligaments, and potential problem areas before they become painful
Improve overall movement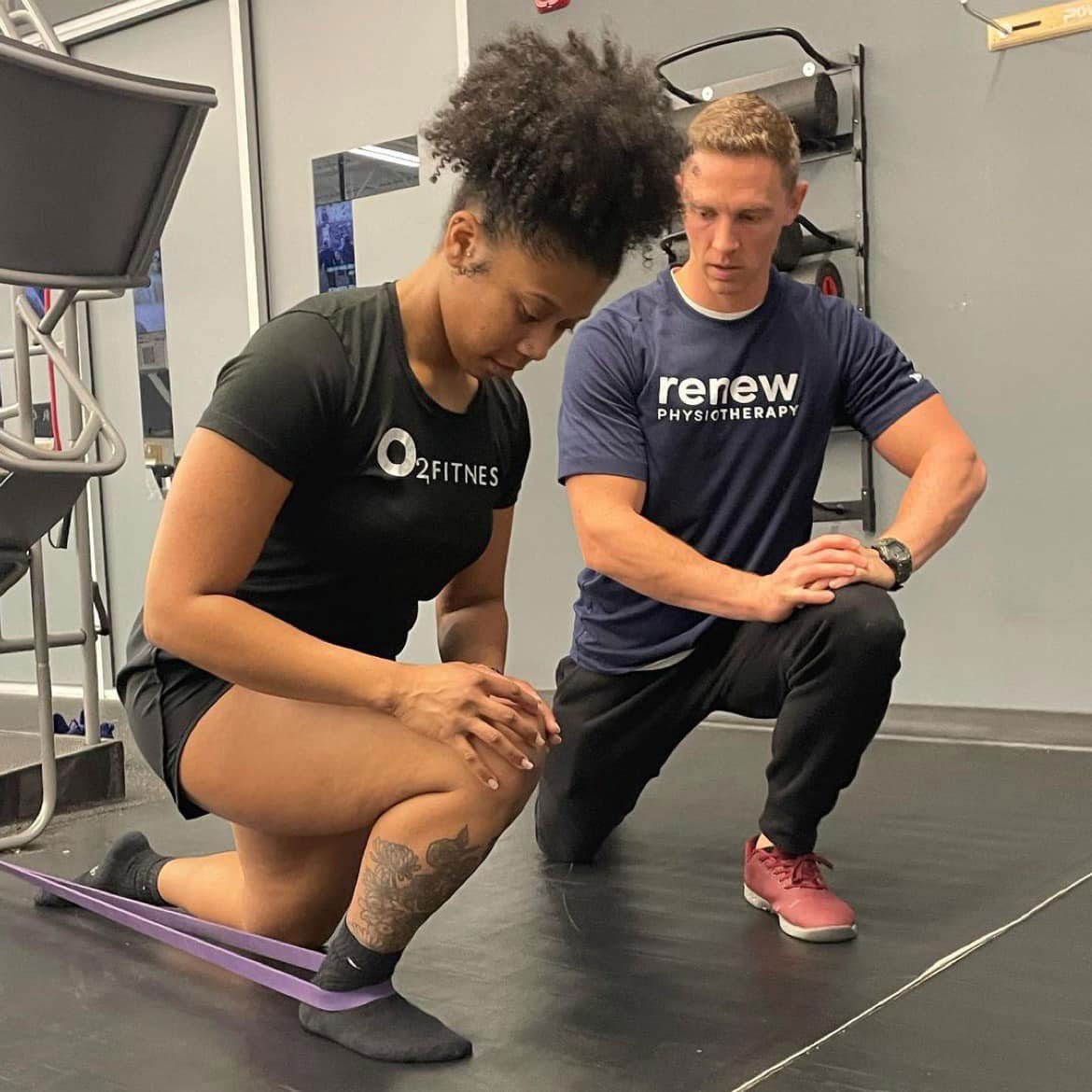 Performance Training
Performance training better prepares your body for greater fitness in general or specific to a sport. The focus is to enhance your performance by using the latest advancements in science, biomechanics and kinesiology to develop specific strength, conditioning and flexibility program that improves your physical ability overall.
Sample Programs:
Running evaluations and gait analysis
Golf swing analysis
Blood flow restriction training
ACL prevention programs
Treatments Offered
Explore, Treat, Restore
Reviews
Real Results from Renew
Need More Information?
Frequently Asked Questions
What is physiotherapy?
Physiotherapy is the treatment of musculoskeletal injuries and movement dysfunctions causing pain or limiting gains due to muscle imbalances, flexibility, or even mobility issues. Physiotherapy is being provided only by licensed physical therapists or physiotherapists.
What do we treat?
Anything and everything! Acute pains, chronic nagging pains, acute sprains and strains, muscle spasms, headaches, TMJ, tennis elbow, shoulder pain, plantar fasciitis, low back pain, sciatica, and post-surgical operations.
Do I need a referral from my doctor to be treated by a physiotherapist?
No. North Carolina and South Carolina have Direct Access, which allows you to "directly access" our licensed physiotherapists without a physician referral or prescription.
What will I pay?
It will depend on your health insurance. We accept ALL insurances but payment for each session will depend on your individual insurance plan. We also accept out of pocket payments.
Good Faith Estimate
You have the right to receive a "Good Faith Estimate" explaining how much your medical care will cost Under the law, health care providers need to give patients who don't have insurance or who are not using insurance an estimate of the bill for medical items and services.
You have the right to receive a Good Faith Estimate for the total expected cost of any non-emergency items or services. This includes related costs like medical tests, prescription drugs, equipment, and hospital fees.
Make sure your health care provider gives you a Good Faith Estimate in writing at least 1 business day before your medical service or item. You can also ask your healthcare provider, and any other provider you choose, for a Good Faith Estimate before you schedule an item or service.
If you receive a bill that is at least $400 more than your Good Faith Estimate, you can dispute the bill.
Make sure to save a copy or picture of your Good Faith Estimate.
For questions or more information about your right to a Good Faith Estimate, visit www.cms.gov/nosurprises.
Can I use my HSA/FSA card?
Yes. We accept Health Savings Account (HSA) and Flexible Spending Account (FSA) for all treatment offerings and/or copayments.
How long will my treatments be?
Each session of physiotherapy is 45 minutes of one on one treatment through insurance with one of our licensed physiotherapists. We also offer one on one 20 minute recovery sessions at an out of pocket charge, but still with our licensed physiotherapists.
Are only O2 Fitness gym members allowed to be treated?
No. While we are located inside of O2 Fitness Clubs, you do not need to be a member of the gym to be treated. If you have friends or family members that need physiotherapy they can receive treatment as well!
Can I choose which physical therapy provider I use?
Yes. Patients always have the choice of which physical therapy provider they use even if the MD provided a specific referral.